Swimming Pool Water Structurer
Vendor
Natural Action Technologies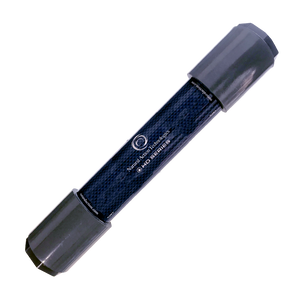 Use coupon code 
WATERISLIFE-10 
to get 10% off 
any purchase
from Natural Action
.
.
Finance Options Now Available!
3 month         $800.00           0%
6 month         $420.00           5%
12 month       $220.00          10%
Natural Action's pool revitalizer activates and enlivens water with a molecular structure that turns normal bulk chlorinated water into living crystalline water. I don't know about you, but I'd rather swim in this (crystalline photo) than this (unstructured photo).
The movement of the water within the flow form changes the structure of chlorine, helping neutralize its toxicity and rendering it less aggressive. Meaning the water will be far less irritating to your eyes, skin, hair and lungs.
It's also far less irritating for the plumbing infrastructure of the pool itself... Because the water is so much softer, it prevents the buildup of scale deposits in the pipes. And because it reduces algae, slime, mold, etc. you'll need to use fewer chemicals to keep the pool clean. All of which of course lowers your cost of maintenance over time.
If having a pool sometimes feels more like a high maintenance job than the fun leisure indulgence that it should be, you need the Natural Action pool structurer.
And here's the best part - just like bathing in a wild mountain spring, you'll leave the pool or hot tub feeling more physical vivacity and mental clarity, because energized water is charged with electromagnetism! The energy generated by the vortex inside the device charges the water with negative ions and aligns the North and South poles of the dipolar H2O molecules. Ions are just molecules that have lost or gained an electrical charge. It's the same reason you may feel a sense of renewed vigor or well-being when swimming in the ocean or standing under a waterfall, they're full of charged ions!
Swimming and hot tubbing can be highly therapeutic healing experiences in fresh, vibrant, vital, living water.
Commercial Grade Structured Water / Revitalizer SPU-200 Swimming Pool Units.  These units come standard with 2″ NPTF adaptable to any fitting type.  Reduce chlorine/chemical use, reduce chemical harshness, and soften your pool water for a more enjoyable swimming experience.
To learn more or to purchase, click the "buy now" affiliate link