Forage
The Best Water Is Found At Wild Springs
Collect raw, wild, living water directly from mother nature.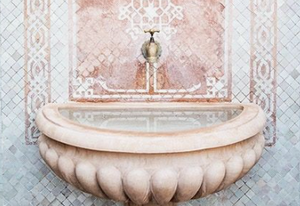 Evaluate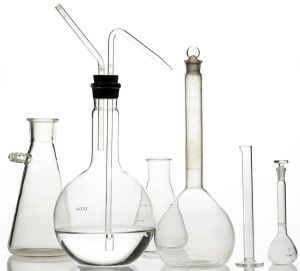 Find Out What's In Your Water
Regardless of where you source your water from - tap water, well water, bottled water, etc - you may want to test for contaminants.

Filter
A Curated List of the BEST Water Filters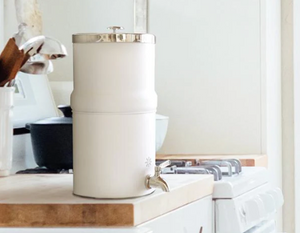 Structure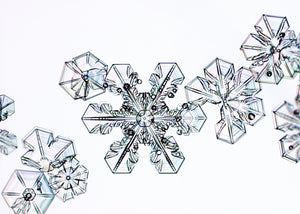 Create Structured Water - The Fourth Phase of Water - A Living Liquid Crystal

Balance
Remineralize, Aerate & Restore Water
Just like us, water needs to eat. Her nourishment is minerals and electrolytes. And just like us, water needs to breathe. She breathes via aeration and dissolved gasses like hydrogen and oxygen. Restore water to balance and wholeness.
~ Water Softeners ~
~ Aerate ~
~ Hydrogen ~
~ Oxygen ~
~ Deupletion ~
~ Therapeutic Waters ~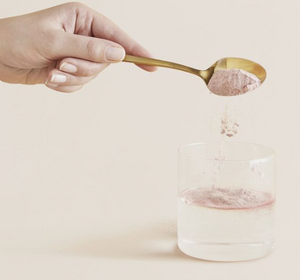 Energize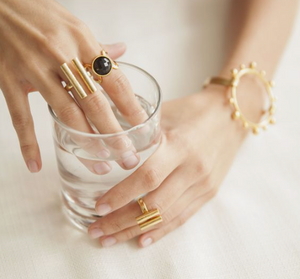 Pattern, Program & Mature Water
Contain
Water Vessels
The vessel you drink from is like a portable water altar. These vessels will help your water keep its crystallinity.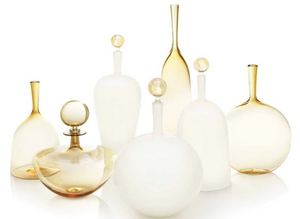 Embody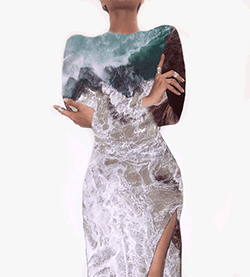 Immerse
Bathe in Living Water
Hydrotherapy is an ancient form of water healing, and our daily baths and showers are a chance for a reviving baptism if the water is high quality.
~ Hydrotherapy ~
~ Shower ~
~ Bathtime ~
~ Swimming Pool ~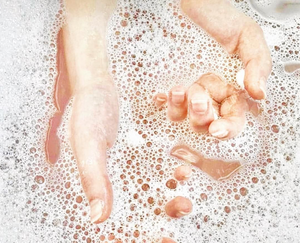 Therapeutic Waters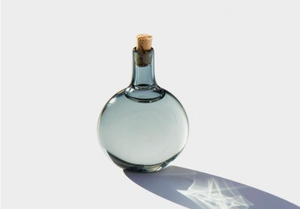 Bottled Waters
The following waters are extremely high quality
specialized waters that you might drink therapeutically for their unique levels of certain gasses (like hydrogen and oxygen)
or minerals or structure or isotopes.

Etc.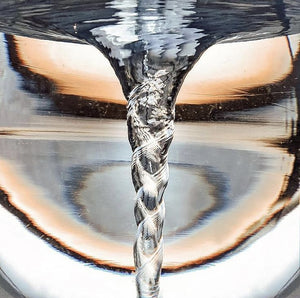 Learn More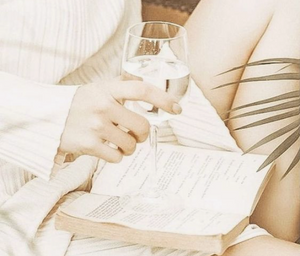 Dive into Water Wisdom
Water is an infinite mystery - the more we learn about water, the more we understand ourselves, nature and the beauty of existence throughout the universe. It's the most empowering study, and holds the missing keys for humanity's toughest questions. Water discoveries are on the cutting edge of medicine, ecology, agriculture, quantum physics, spirituality, and more.
~ Bookstore ~
~ Blog ~